Carpet, rug and upholstery cleaning
You walk on your carpets every day, dragging in dirt and other particles. While you can vacuum up dirt on the surface, carpets are known to trap indoor air pollutants like pet dander, cockroach allergens, and dust. It's important to regularly hire a certified professional to thoroughly clean your carpets and rugs to get rid of those pollutants. It will not only ensure you're living or working in a healthy environment, it will also extend the life of your carpet so you don't have to worry about a costly replacement. Our cleaning services are gentle, but highly effective. We are trained to work with fine fabrics and all types of upholstery.  We guarantee the quality of our work.
Tile & Grout Cleaning
A home with tile flooring or counter tops will need professional cleaning to ensure they remain looking new. The grout lines between the tiles are porous and can stain, darken and collect bacteria over time making the overall look of your tile seem dull and unappealing. We use a gentle but powerful cleaning agent and specialized tools to deep clean your tile and grout to restore it's appearance to the day it was installed. We'll finish off by sealing the grout to help prevent any staining that may occur before the next time you call us.
Auto upholstery cleaning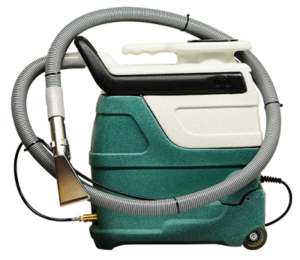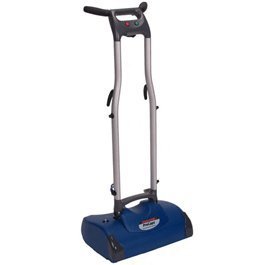 In addition to regular service and exterior washes, it's also important to regularly clean the upholstery inside your vehicle to maintain your investment. We use only top quality cleaning solutions and tools to remove any spots or stains. We'll sanitize the area and work to eliminate any odors that may have developed from spilled food or drinks, pet dander, or smoking. You'll be surprised by our reasonable rates!